Popular Search
Trending Adz
GET IN TOUCH
Promo Adz
The Best Way for Tracking the Best Audience. No more waiting for employees or any service to come to your business; let's go promote it right away.
Why Do You Trust More "Promo Adz"
It's a quick and easy way to find a better audience outfit.
It's developing your brand involves greater value creation.
It's the ideal method for managing your marketing budget is
pay as you go.
What you say to promote any
Explore the
HR market place
We are The Marketplace of one-stop shop offering a range of business HR solutions for Sri Lankan SMEs to acquire the newest technologies at a low cost to help them traverse the route toward digital transformation.
WE DO MORE
A single platform with multiple solutions to meet all business needs.
Post your Everything's
It's free and easy to more
Choose a Freelancer
It's No Cost Until You Hire
Pay with confidence
Its 100% Trust & Safe
Serving all possible business needs in a single user platform, simplifying operations through a single store, and maintaining a tightly integrated partner ecosystem.
What you know about Adz posting & Promoting
CV Bank

|

Remote Service

|

Freelance Projects

|

Wall Adz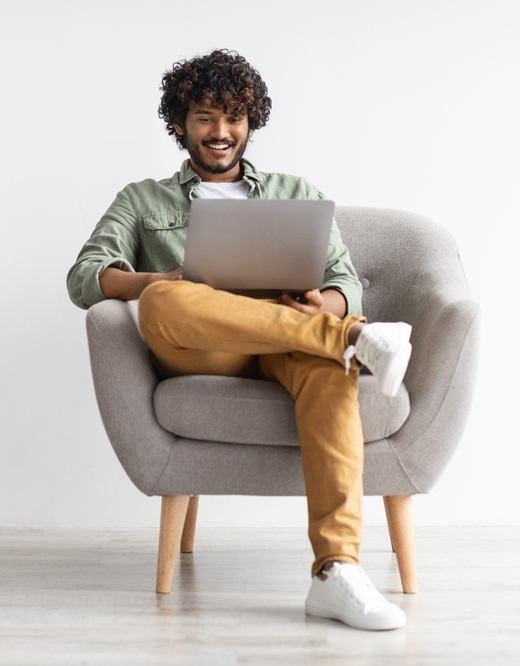 Why Business Move To
MyOffice.lk
We're here to help You For Get Things Done
We can assist you in finding the ideal freelancer for the position, and our technical co-pilots can even oversee the project on your behalf.
GET MORE VALUE
It is more Affordability Provides the most cost-effective solutions on the market; excellent value for money
It is more convenient and efficient Custom pass-through solutions can be used by any type of business to fit the user journey.
Get More Values For Making Recruitments
Decide Your Budget; Get More Done For Less
Every Thing Make It
Easy With Freelancer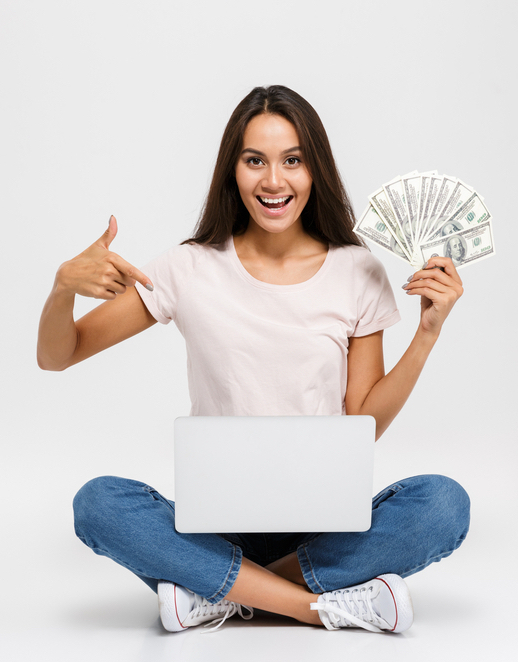 My Office.lk is the branded identity of Orient HR Consortium of Stablished Sri Lankan Business Entity since 2019.
The Vision of business is the buildup the largest online HR market place in Sri Lanka and "create write people to right place" will be the amazing Mission of the business.
We have created an online HR market place with everything you need in one place for the first time in Sri Lanka. You might be able to complete everything you need right here. Let us begin to move forward.
Frequently
Asked Questions
What you know about Adz posting & Promoting?
How to Find My Best Freelancer?
How Do I get My Fund Withdrawals From MyOffice.lk ?
How Can Pay Freelancing Services?
How Can My Project Onboarding?
Subscribr Now
Get All New Job Notification